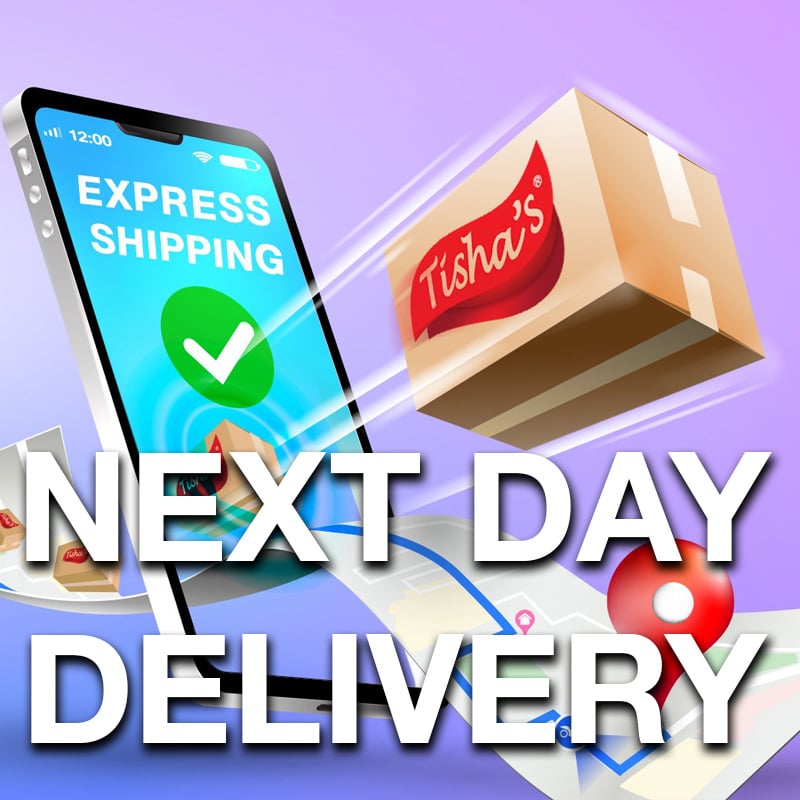 Can't wait to try our products? In a hurry to plan your meals for the week?
Add Next Day Delivery to your order!
We have engaged a dedicated delivery service provider to ensure that you'll get your orders delivered the very next day!*
Normal Delivery fulfilment varies from 3 - 7 days subjected to weather and traffic conditions.
*Next Day Delivery service only applicable up to a maximum of 10 products in a single order.